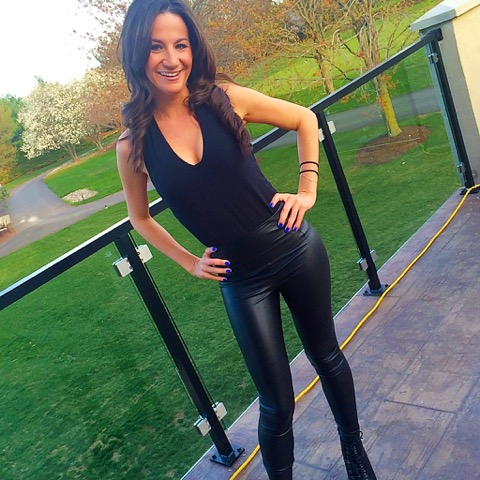 Cari S.
has been studying Communications and General Humanities at Montclair State University and graduating this MAY 2017!
Dancing has been her dream but she does love working with children as well, which made the entertainment industry the perfect place for her to be!
Starting in Florida at just 16 years old, Cari worked for a large entertainment company. After a few years, she moved to New Jersey and began working with several entertainment companies in the Tri-State area….7 years of dancing and many more to come!
She has appeared on True Life – Camp'd Out on MTV and has made a few TV appearances on PIX11 News.
Cari is now doing great things for her career in broadcasting/journalism as well. She started off at The Mom's Network in New York City as an assistant, where she was able to grasp on to managing and coordinating sponsored events with A-List stars such as Robin Roberts, Rob Lowe, and Hugh Jackman. While working there, she also helped maintain their social media outlets and helped out at Sirius XM Radio. Throughout the year and still continuing, she has started working at WPIX-TV (PIX11 News), in New York City!
Cari is now another of Above & Beyond Events Unlimited's client faves & brings the look, energy, talent & smarts to EVERY event she books with us!